"[vc_row][vc_column][vc_column_text]J'ai déjà fait face à des cas d'impayés, je sais que la procédure devant le tribunal de commerce dure entre 12 et 18 mois. En plus, dans cette affaire, les torts étaient partagés. La procédure promettait donc d'être longue. J'ai accepté la médiation du CMAP et j'ai été ravi de trouver une solution en deux séances de médiation. Le temps d'écrire le protocole d'accord, 6 semaines seulement s'étaient écoulées. La médiation a vraiment eu une valeur ajoutée dans ce cas.[/vc_column_text][/vc_column][/vc_row]"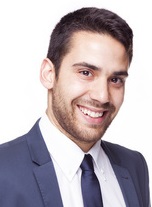 Jérôme B.
Gérant d'un sous-traitant de l'automobile
"[vc_row][vc_column][vc_column_text]
We would like to thank you very much for the relief you provided yesterday.
We remain convinced that the court would have succeeded, but after several years of procedure with all the drawbacks associated with such a solution: time, cost, low moral, etc. We have to admit that we have doubted many times and have even ended up not believing in it anymore, but thanks to your patience, your perseverance, your confidence in the dialogue, the unlikely occured, at a time when we were determined to stop any friendly attempt.
Certainly each one of us has had to make concessions and accept to see further than its simple interest but the result is a compromise that should satisfy everyone. The words are not easy to find to express our gratitude, so we simply tell you but in all sincerity a great "THANK YOU".
[/vc_column_text][/vc_column][/vc_row]
"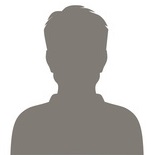 Edouard G.
Directeur juridique d'un fournisseur de matériel publicitaire
"[vc_row][vc_column][vc_column_text]After 10 years of running our company together, my partner and I decided to take our company in 2 opposite directions. Although we were deeply attached to our company my partner and I could not agree anymore on any decision to take for the company. Our friends and families were suffering as well from this situation. A friend recommended that we try a mediation through CMAP, and he was right. Thanks to mediation we have been able to lay out the basis for the continuation of the company with an agreement that satisfied both of us.[/vc_column_text][/vc_column][/vc_row]"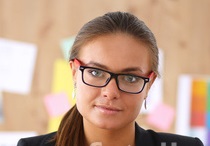 Michèle P.
Managing director of an IT services provider